Speaker
Amplifier
Denon



For Denon, audio-video reproduction is not just a business. The creation of products that can deliver total quality enjoyment to others is a fundamental driving passion and the reason we exist. What's more, our constant quest to create the perfect entertainment component is the key to transforming creative ideas into leading innovation, and to anticipating consumer needs. In recent evolution, this has included the development of mobile technologies, so that customers can enjoy the best possible quality reproduction in any format. Bringing purity of sound and joy to customers' lives is what Denon is all about.
Marantz



Most people enjoy music. But some people are passionate about it. So are we! Music should be reproduced – in our opinion – exactly the way the artist intended, because nothing – absolutely nothing – should get in the way of the music. That's why we at Marantz have only one philosophy: "Because Music Matters."
Projectors
Home Automation
AMX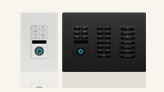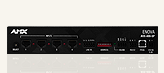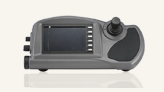 AMX hardware and software solutions simplify the way people interact with technology. With the increasing number of technologies and operating platforms at work and home, AMX solves the complexity of managing this technology with reliable, consistent and scalable systems. Our award-winning products span control and automation, system-wide switching and audio/video signal distribution, as well as digital signage and technology management.
Access Control
Accordion 3 Content here
Security
Accordion 3 Content here
Screen
DA-LITE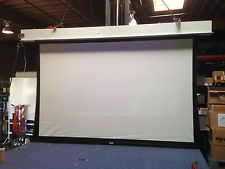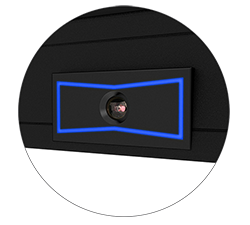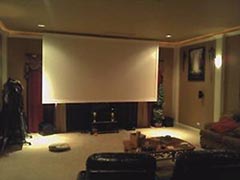 Whether you need a front projection screen or are considering the benefits of rear projection, you have come to the right place. You can search our comprehensive line of projection screens from the product categories identified on this page. Choose one of our popular electric, manual or rear projection screens for permanent applications or from our wide range of portable screens if your needs require moving the screen to different locations. Regardless of application, we are confident that Da-Lite offers a solution that is perfect for your installation. That's the Da-Lite Difference.
Vumax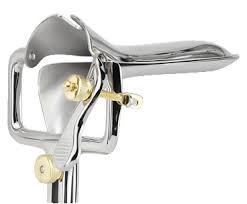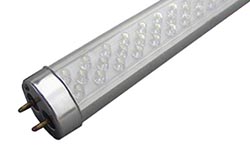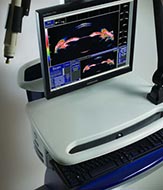 The VuMax-II, Ultrasonic Bio-Microscope takes you to another level of accuracy in high resolution, high frequency ultrasound with its unmatched image resolution and precise sulcus to sulcus and high detail angle imaging. Users can now visualize structures and mechanisms behind the Iris that cannot be seen with OCT technology. The VuMax-II also incorporates powerful processing tools and our proprietary image enhancing Focus Software enabling users clearer, sharper details of images previously not attainable.
Elite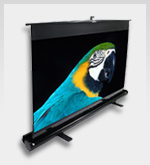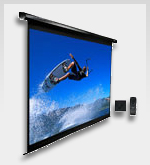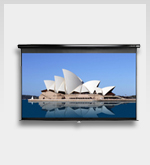 Elite is a well known name in screens, with a reputation for quality products and reasonable prices. Our test samples included two 100″ fixed frame screens, with one in white and one in gray. They came in smaller boxes than expected – it turns out that the long horizontal crossbar is actually two pieces which join in the middle. Unpacking was simple, so we started the clock and got to work.
High End Home Theater Cables
CHORD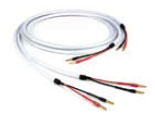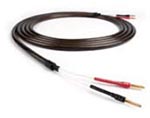 A man's castle may be his home but he can't rule supreme without a well programmed home theater remote control. Today's remote controls range from the non-backlit junk that comes in the box along with your components to well done, affordable universal remote controls that cost only a few hundred dollars.
Audio Quest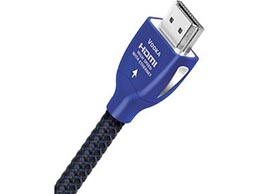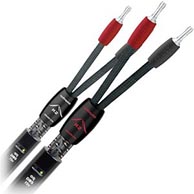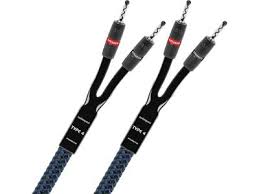 AudioQuest was not so much founded as it was evolved.
When Bill Low created AudioQuest in 1980 it was really just a small variation of the audio activities he had started in 1972. During high school and early college, Bill had struggled to have the best audio system he could. He had built dozens of Heathkit and Dynakit amplifiers, preamps and tuners for classmates. Each US$10 or $15 he earned building kits went to buy records or to upgrade to a better piece of used equipment.